Wineries and Vineyards
Blueprint: How to Buy and
Sell A Virginia Winery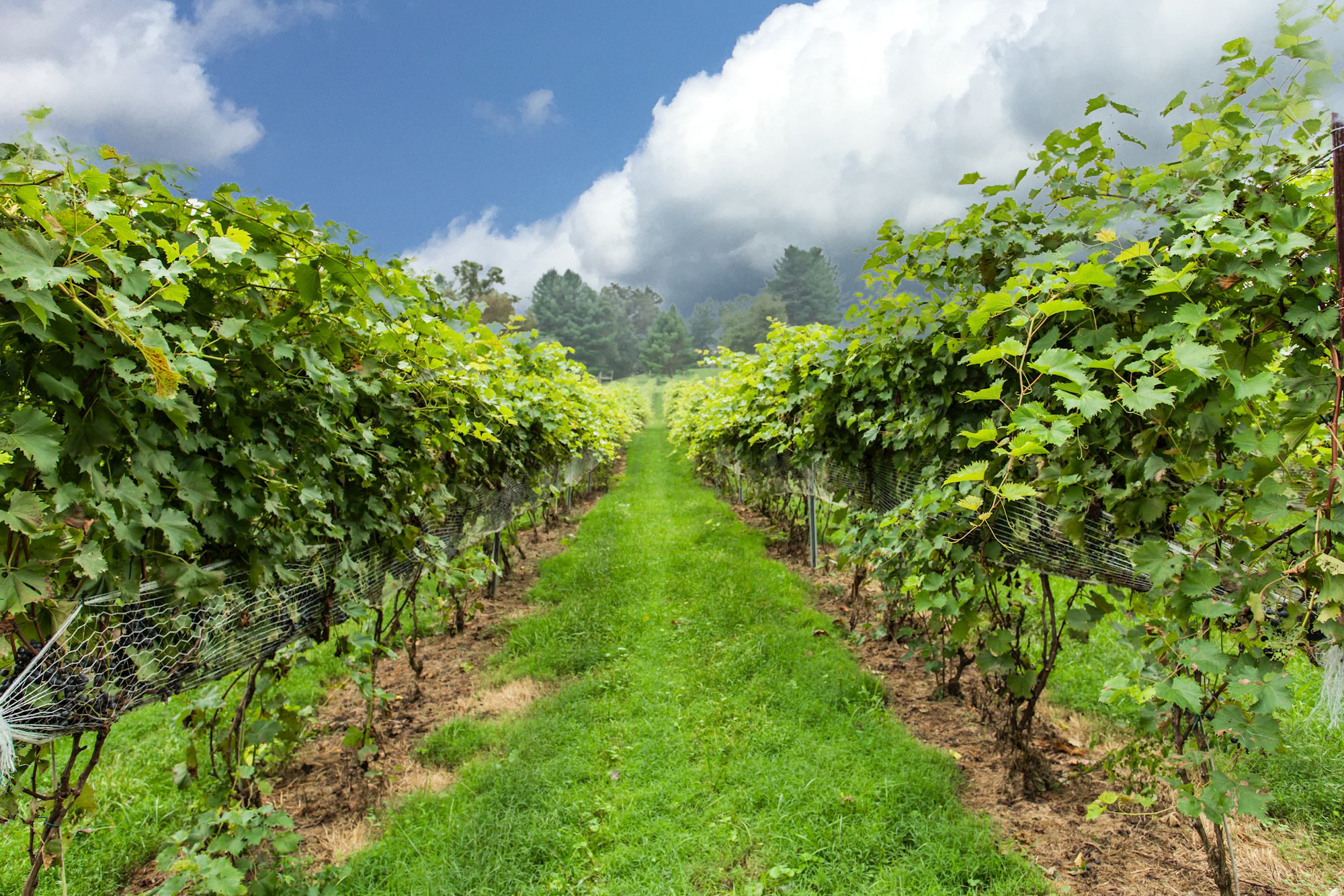 4289 Leeds Manor Road, Markham, Virginia presented by Roy Melloni of TTR Sotheby's International Realty.

In the Washington Metropolitan Area, only TTR Sotheby's International Realty's team of trusted real estate advisors provides personalized service and local expertise to help clients achieve their dreams, including those exploring the wine and vineyard lifestyle.

For those with a vision, we invite you to explore the art and science Virginia's wine and vineyard properties with Roy Melloni, Real Estate Associate at TTR Sotheby's International Realty and resident expert this unique area of real estate.

Explore Wine and Vineyard Real Estate Listings For Sale in Virginia »

Roy, thank you for your time today. We are thrilled to learn more about the process of buying and selling Virginia wineries. Before we dive in, can you tell us how you started working in this niche?

Quite by accident. It all started when the owner of a winery saw a photograph from one of my lakefront residential listings. It was a lifestyle photo which captured the essence of what it's like living on the lake. At that time, his winery had been on the market getting little to no traffic. He went on to tell me that a winery is a lifestyle and the story needed to be told. Well, I enjoy telling stories through photographs. That's when it all began.

According to VirginiaWine.org, Virginia has over 300 wineries. What is it about Virginia that makes it so conducive to wine and viticulture?

Winemaking in Virginia certainly is not new, it dates to 1609 when the settlers of Jamestown planted the first vines.

Thomas Jefferson, America's first wine connoisseur some say, knew Virginia was conducive to producing quality wines. Finding a particular vine that would thrive in Virginia's climate and resist the various North American pests was the greatest challenge and the source of many failures.

When Thomas Jefferson was elected president in 1801 he made available a reported sum of $10,000 that was poured into the wine industry. Even today — regardless of which party governs Virginia — the wine industry is held in high regard as it is a great source of income to the state.

While the wine industry gained momentum under Jefferson, other factors have stifled growth, such as the Civil War, Prohibition, and the Great Depression.

Going back to the beginning, it was all about finding the proper varietals for this region's terroir. Virginia has attracted a lot of talent who understand what it takes to produce not just an excellent Virginia wine, but a world class wine. We are on our way.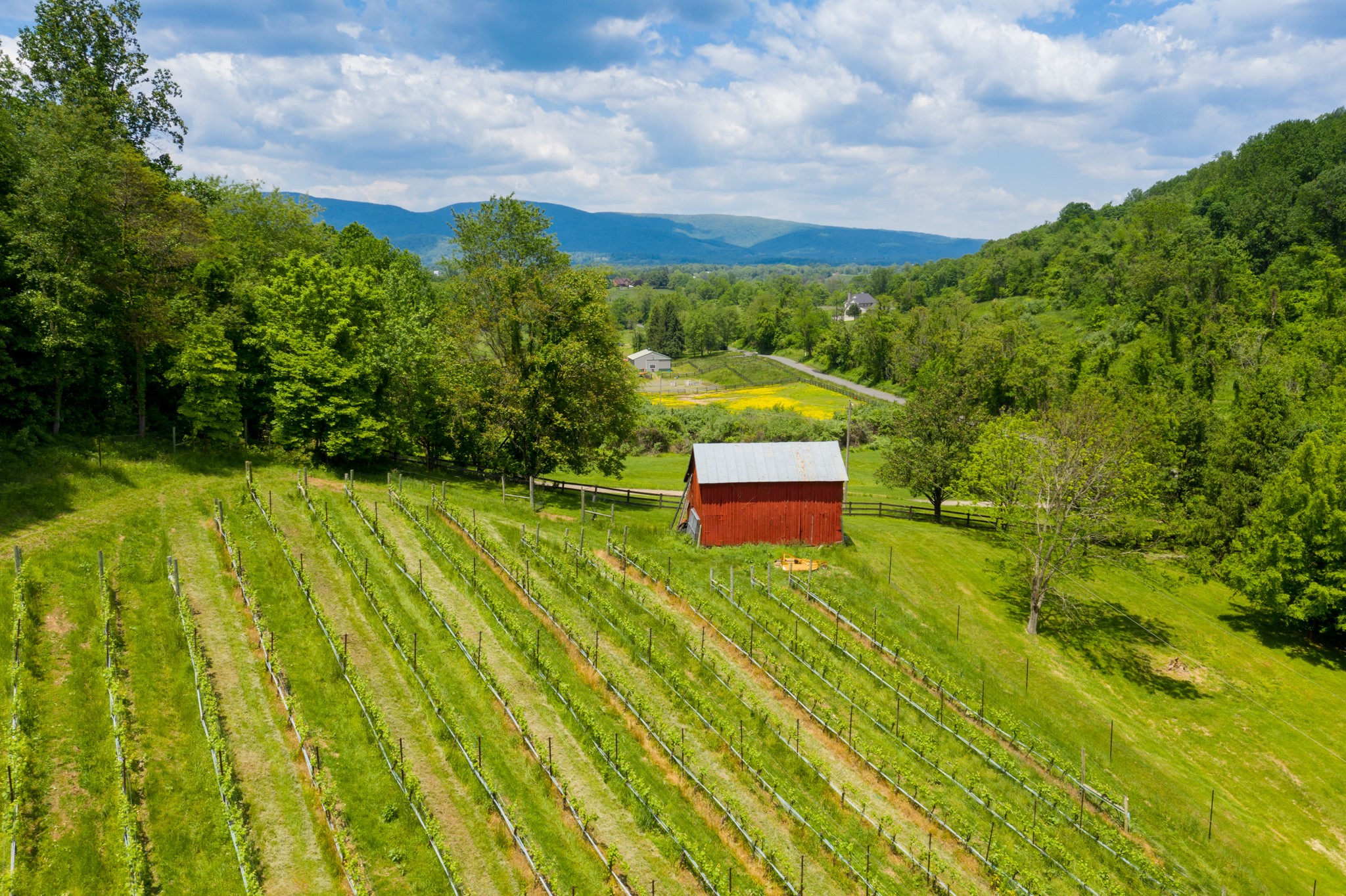 423 Ben Venue Road, Flint Hill, Virginia presented by Roy Melloni of TTR Sotheby's International Realty.

When bringing a winery to market, what are the key selling points? And is the process any different than listing a traditional single family home?

There are so many factors to consider when bringing a winery to market: quality of the wines, health and size of the vineyard, varietals, residential structure, income stream, inventory, price point, views, and location just to name a few. It is very different than selling a residential property.

First, the sellers must make a different level of commitment because it can be a lengthy process. Second, the market is significantly smaller with a lot of barrel kickers out there. Additionally, there are times when the owners prefer to sell privately which limits our ability to market the property to an already small audience.

Another common challenge I find is that the typical buyer of a winery may be a wine connoisseur but has little to no experience in running a winery and may very quickly become overwhelmed. It's my job to break it down for them and to compartmentalize the process. I make them aware that there is as much or as little help in the industry as needed. In fact, the staff at most of the wineries I have sold wanted to stay in place. New buyers are coming with energy, vision and passion and it's my job to help them with the resources they need to be successful.

Let's pretend I'm an aspiring Virginia vintner: What do I look for in a property? Am I trying to purchase an entire working operation, or would it be better to start from scratch on raw farmland?

There is no one answer to that question. Some of my clients prefer to purchase an established operation and to continue what the original owners have created. Others bring their vision and marketing skills and want to take an established operation to the next level. Then there are some who want to start with raw land. For those folks, I help them understand costs.

For example, buyers have learned it costs around $15,000 to plant an acre of vines. True, however, it takes four years before you have a quality grape you can use for winemaking and it costs around $3,500 per acre, per year, to care for the new vineyard. So, the actual cost from plantings to grapes may be around $30,000 per acre, or double their original estimates.

In addition to understanding the hard costs, you also must ask the buyers what their goals are relative to running the business. Do they prefer to run the business as a lifestyle with little regard for the revenue stream or run the business as their primary source of income? It's my job to help bring clarity and perhaps a roadmap to help them obtain their goals.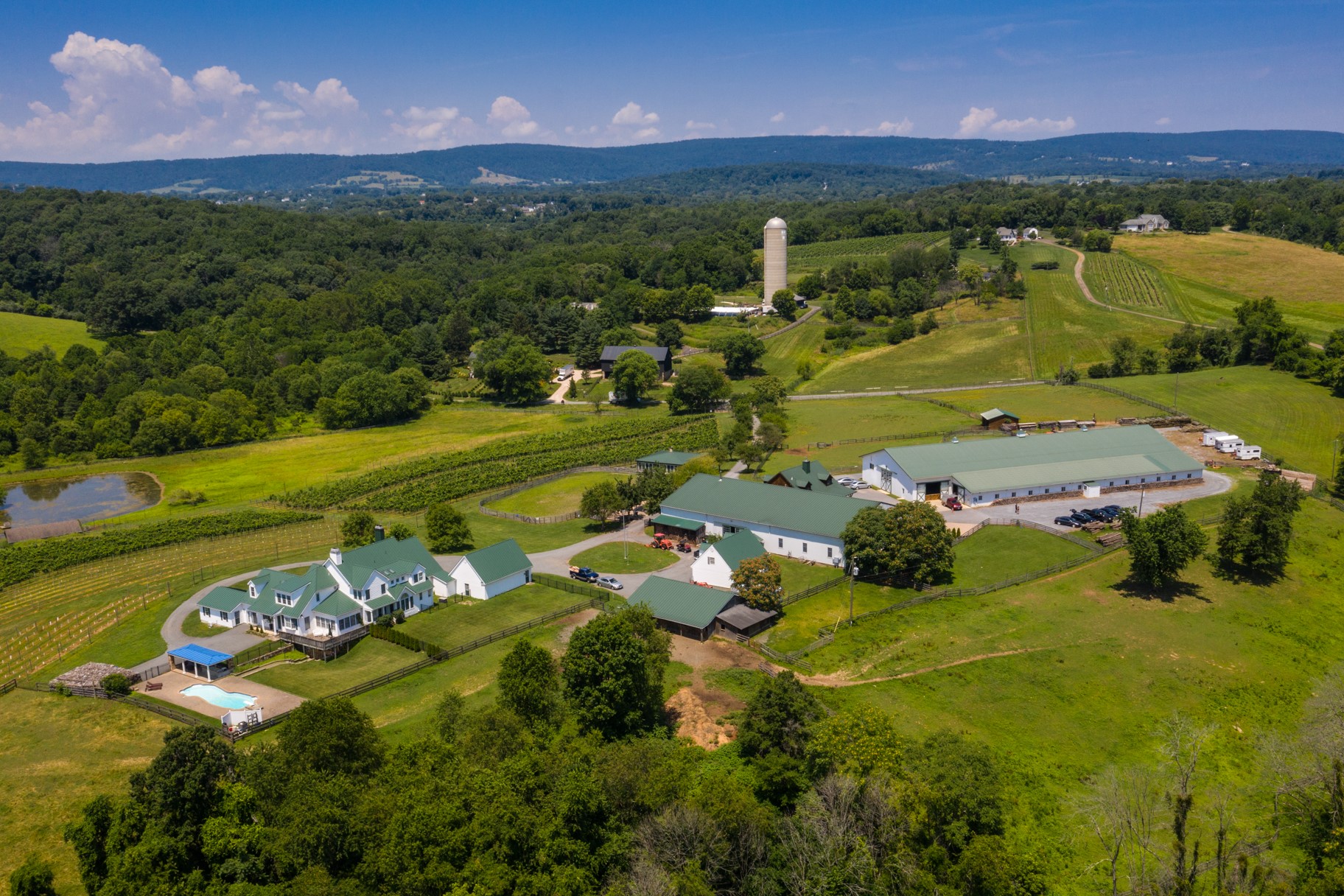 Otium Cellars presented by Roy Melloni of TTR Sotheby's International Realty.

What are some of the unique benefits to owning and operating a winery?

The benefits of owning and operating a winery are endless, particularly if you have a passion for the wine industry.

I have some clients who get their energy from working in the tasting room, interacting with customers, and who also enjoy managing various events from weddings to corporate charities. On the other hand, I have other clients who stay far away from the tasting room but love being in the field tending to their vines.

As different as those two clients are, they both strive towards producing and sharing great wines. Virginia wines date back 410 years. To be a part of such a rich American history is quite extraordinary.

You recently sold the esteemed Delaplane Cellars winery in Delaplane, Virginia. Can you tell us how the deal came together?

Delaplane Cellars is a beautiful Winery and Vineyard which overlooks the Rural Historic Crooked Run Valley. While I cannot speak to the details of the sale, I can say it was the "Edwin Moses of sales" — Moses was the greatest Olympic hurdler of all time and this deal had several hurdles, but all were cleared very quickly.

About Roy Melloni

With over 25 years of real estate experience, Roy Melloni is a master of pricing and selling complex properties, from historic homes to vineyards and wineries.

A member of the National Association of REALTORS®, the Virginia Association of REALTORS®, the Northern Virginia Association of REALTORS®, and a Certified Residential Appraiser, Roy founded and led a McLean, Virginia based appraisal firm that valued many of the extraordinary and unique properties in the Washington Metropolitan Area.

Prior to his venture into real estate, Roy began his career with NASA, where he did cost analysis for various components used on the Space Shuttle.

While TTR Sotheby's International Realty is a brand known for luxury, Roy's focus is providing an exceptional customer experience at all price points.

A motorsports enthusiast, Roy has competed both locally and internationally and remains an avid follower of Formula One racing.

TTR Sotheby's International Realty is a licensed real estate brokerage in Washington, D.C., Maryland, and Virginia